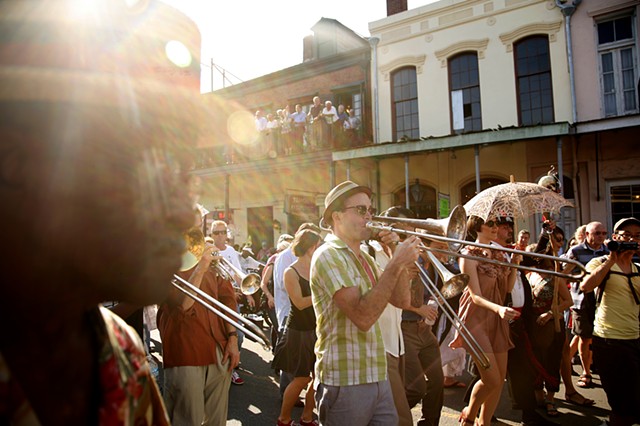 Welcome to Crystal Shelton Photography
I'm currently working on some updates. I'm adding a merchandise section along with tons of image updates and a general overhaul. Please excuse the mess & feel free to hit me up and let me know what ya think about the new look.
Take a look a round, shoot me an email, download my resume, or feel free to check out my other social media sites in the links section.
Thanks for stopping by!